This video is super awesome! It's part of BBC 4's program
The Joy of Stats
and you can learn a little more about the data
here
or play with it using
this web app
on
http://www.gapminder.org/
. Now don't you wish
you
could do that with data?
The reason I wanted to share this video (beyond the fact that it's so amazingly awesome) is to let you in on a little secret... are you ready? Here it comes...
Data visualization is easy, and anyone with a computer can do it!
Seriously, it is not that hard!
YOU
can make cool little wobbling bubble graphs just like in the video! Aren't you excited to learn how?! Yeah? Fantastic!
Now that you're all psyched to visualize some data, I should mention that I am being a bit misleading here... because it
does
require a bit of computer know-how, and
sometimes
(ok,
almost always
) takes a bit of tinkering with the data to find the best ways of boiling down to just the relevant information. But frankly, these things aren't all that hard to learn and aren't always necessary if we're just poking around to get a feel for the data, so none of these words of caution should give you much pause. Add to that the fact you can always hit up the internet for examples to
download and use
study and learn from and many of these obstacles are reduced to mere speed bumps. If you've got a computer, we can get it to plot some data.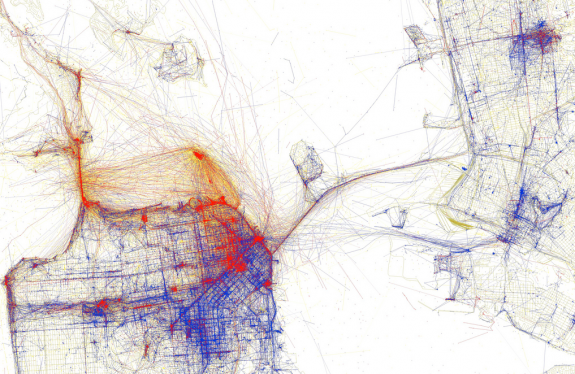 So here's the deal... there are some
really cool data available
from
http://www.gapminder.org/
, and I'm going to have a little free time these next few weeks in between birding trips, visiting family and friends, and doing thesis work. Assuming that free time stays free, I'm going to walk through an example or two of plotting some of this data in
R
. If you'd like to follow along, you'll need to
download and install R
on your computer, and if you don't already have software that can open excel spreadsheets, you'll also want to install something (free) like
OpenOffice
.
Sound good? Excellent! Feel free to share any questions or suggestions in the comments section below. Now hurry along and go
install R
!